V&A waterjet spare parts Manufacturer
We are always at your service!
From all the beginning, we focus on being a professional waterjet spare part manufacturer, based on the high technical production and machine tool equipment. We provide many customers all over the world, with high cost-performance waterjet service, which becomes one important reason why they choose us! So far,our company's waterjet accessories have covered most of the customer's needs.
The product with the highest sales volume and the most abundant inventory is the KMT series waterjet spare parts. The market-wide FLOW waterjet accessories have become the standard series, and also, we have completely prepared all BFT waterjet spare parts in stock. Other waterjet accessories such as ACC, OMAX, TECHIN are also very reasonably priced. Additional Chinese brand waterjet accessories, APW, HEAD, etc., please consult us if you need any waterjet accessories, we must have a lot of Great advantage to cooperate with you!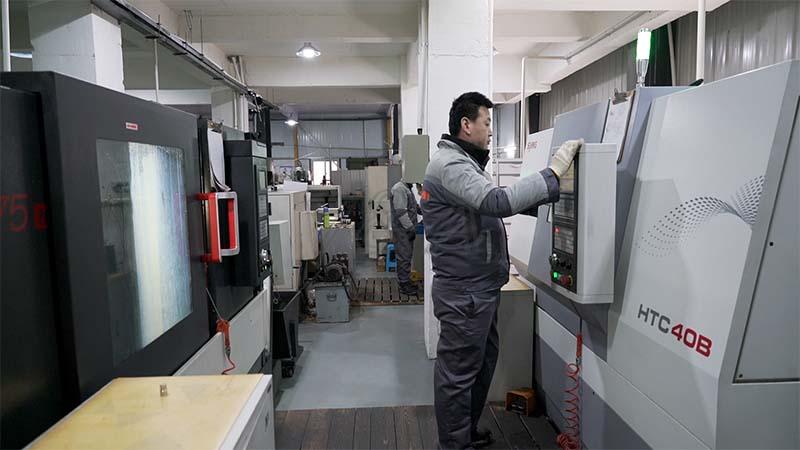 We are the manufacturing company specializing in waterjet production. We promise not to change the part parameter arbitrarily. Please contact us for any waterjet spare parts that are difficult to find. We can make the same waterjet cutting accessories based on samples. Regarding quality issues, you don't need to entangle. The cutting industry has been in the cutting industry for more than ten years.
We have already mastered a series of operations such as what kind of waterjet accessories should use what raw materials, what kind of processing should be done, and so on. We have already mastered a series of operations, so the quality and service life of customized parts can even exceed the original manufacturer's parameters, we guarantee product quality and guarantee the service life of accessories, so customers can buy with confidence!
Not only provide the spare parts, but also free after-sale service!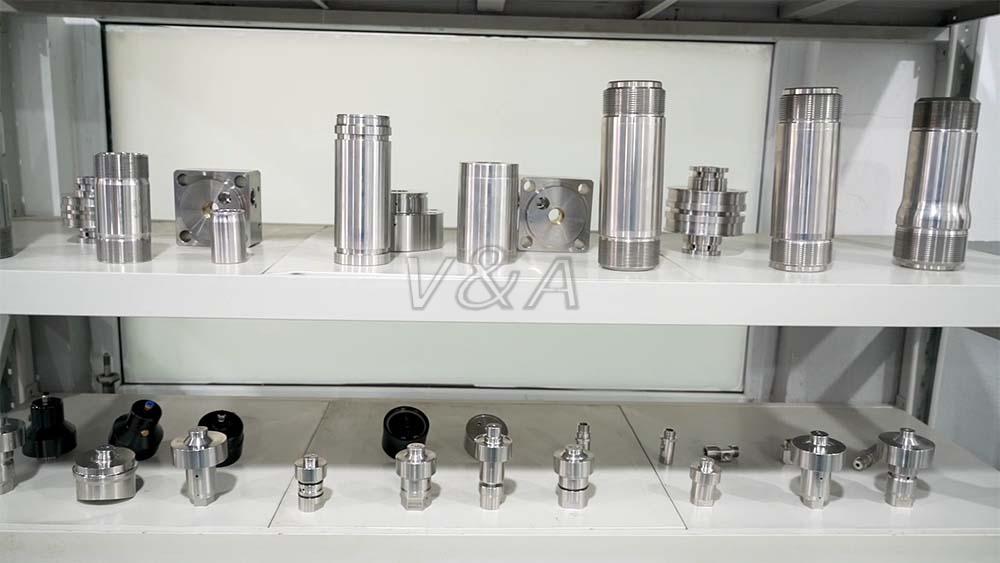 Customers need not only spare parts, but also waterjet cutting machine. We can provide technical support when unknown failures occur in waterjet cutting system. Our company has been established for more than ten years and has served tens of thousands of customers. We have encountered many problems. It has been solved by us, as long as the key to the problem is found, our engineer team could treat them perfectly no matter what problem with your equipment , so our after-sales team has a lot of experience, customers can consult us at any time, which can save customers maintenance time, cost savings, and dedicated service To be good to every customer and to do more for customers is what we have been doing!