water jet cutting machine
WIN-WIN waterjet workshop is currently working overtime. Recently, Russian customers re-order three intensifier pumps of water jet cutting machine, two of which are conventional waterjet pumps and the other one is large flow intensifier pump. The company is full operation to produce the pumps and deliver the customer's equipment as soon as possible.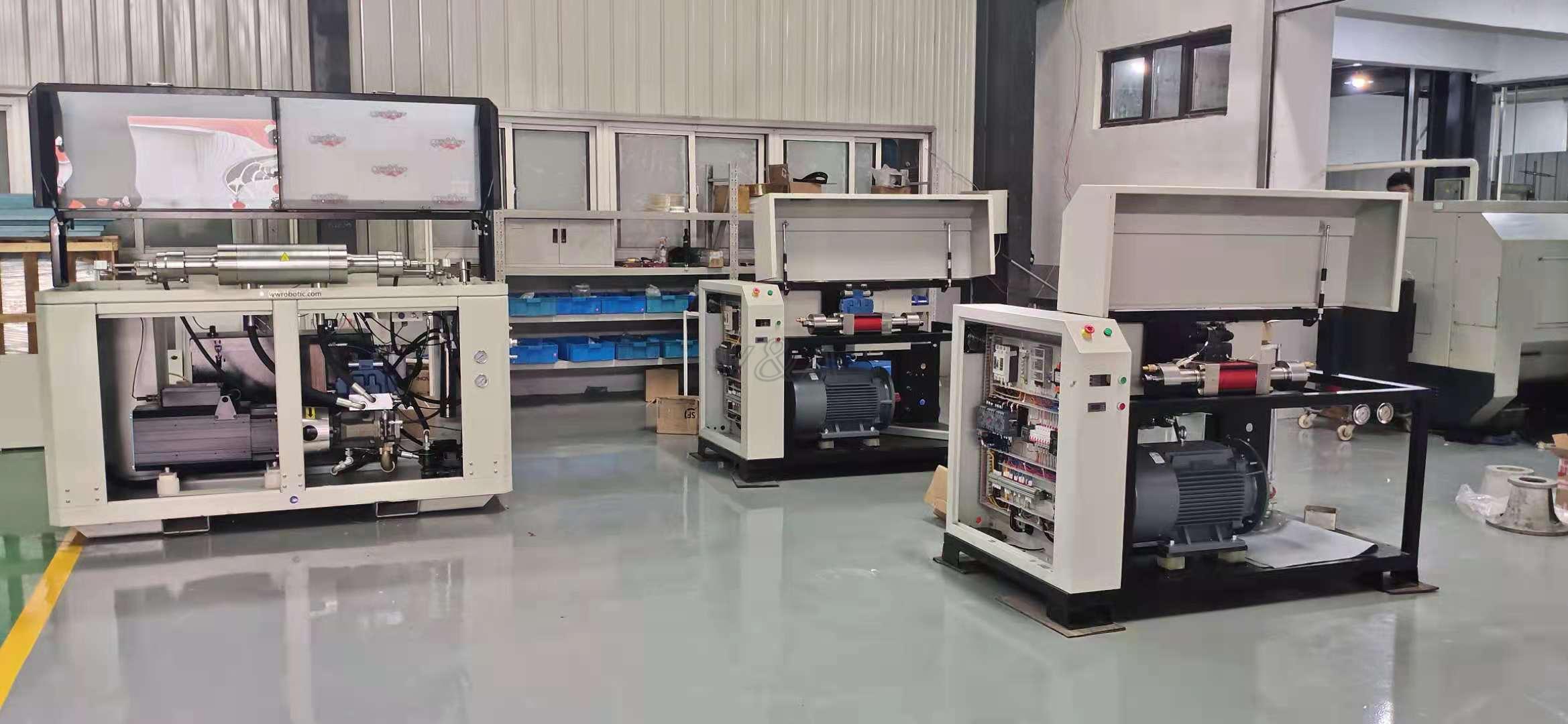 The customer ordered two conventional pumps of 50HP,model is WW5060jet. The other is 100hp, 60000psi, model is WW-SL-VI, which is a large flow waterjet cutting pump with servo motor. It has the following advantages:
1. A large flow intensifier pump can meet the needs of multiple water jet cutting heads at the same time.
2. 50% electricity cost can be saved.
3, and the servo motor is controlled by pulse signal, which will improve the stability of water cutting pressure and solve the problem of water cutting peak and trough.
4, and the noise is less, more environmental protection.
5. It can prolong the service life of high-pressure accessories.
WIN-WIN waterjet intensifier pump adopts large capacity accumulator, which can eliminate the fluctuation of water jet cutting equipment. Integral forging, no rubber seal, maintenance free. When water shortage or overheat, the system automatic stops, working continuously and safely. Independent circulation filtration system is adopted to ensure oil quality optimization.
After years of customer use, and through the market test, WIN-WIN waterjet intensifier pump is highly praised by the market and customers.